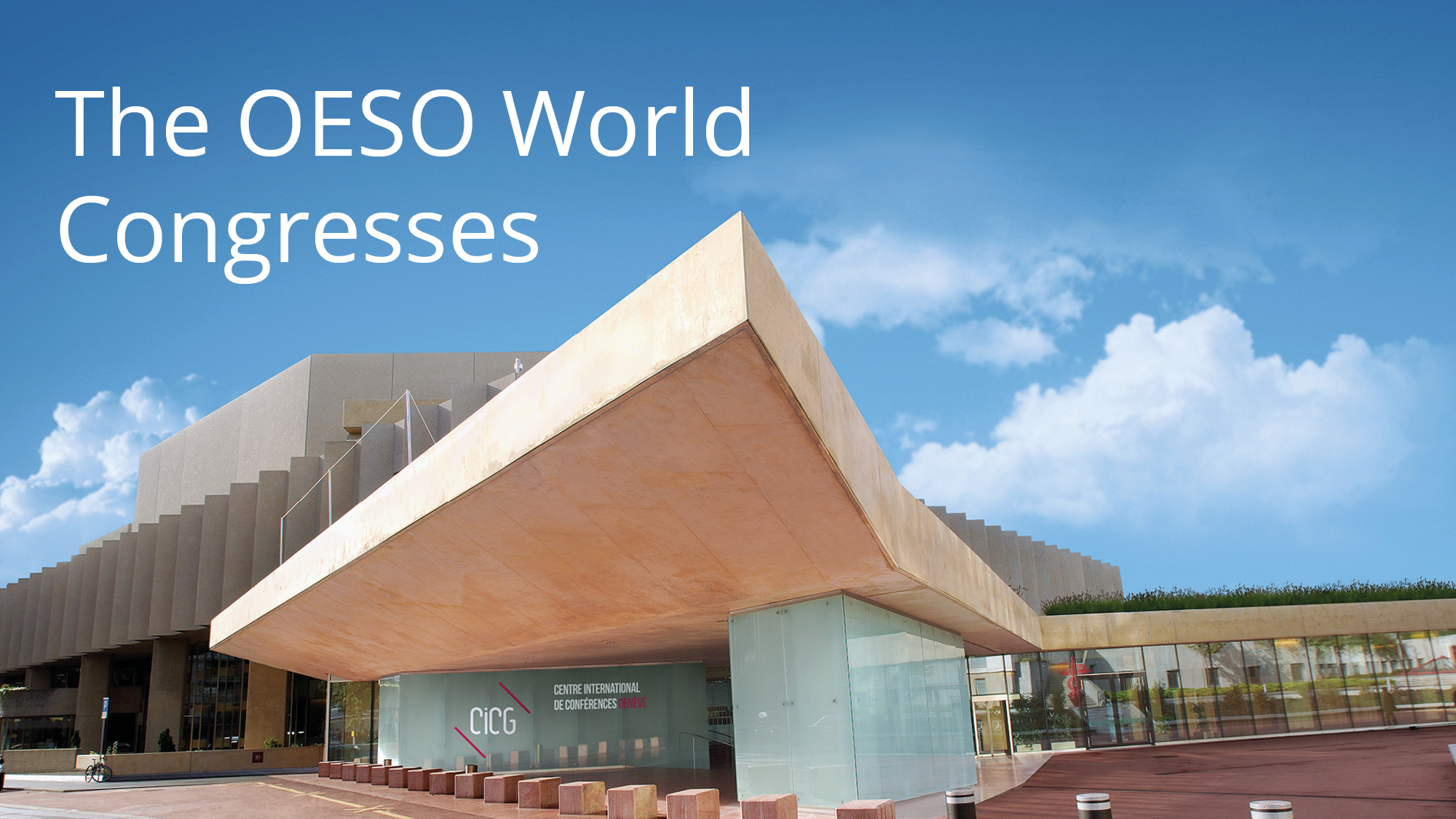 The Biennial Conferences
Each OESO congress brings together 500 to one thousand delegates from 60 to 70 countries, each dealing with ONE topic in esophagology dissected into hundreds of sharp questions, according to the original, specific OESO format.
The OESO congresses have become a worldwide platform for personal and scientific exchange. They offer high standard education and scientific program and are the best place to learn about the latest advances in the field of interdisciplinary gastroenterology of the foregut.
Comments sent following the conferences
OESO World Congresses