Focusing on Esophagology has led OESO, since its founding, to set a standard of innovation of a unique scope, considering its basic structure and the scientific level of its inter-university global partnership. The primary interest of what has been built in its international, multi-disciplinary program, lies in its approach to expand knowledge across the disciplines related to one organ, and to share this knowledge in a way that will ultimately benefit patients.

Multidisciplinary
Global Education in Esophagology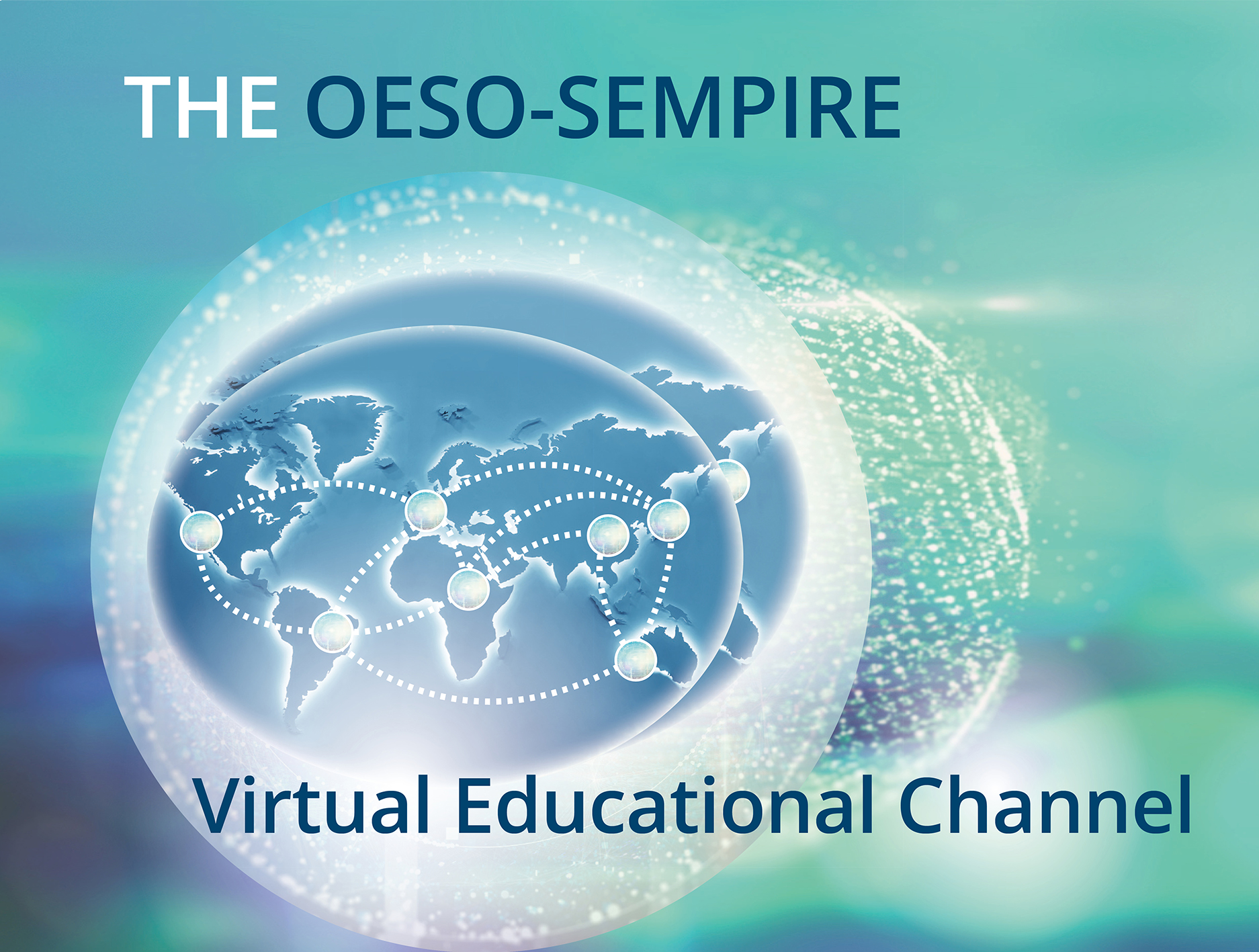 Virtual Global interactive clinical cases discussions

Setting up a discussion

Calendar

Newsletters
The next 29th Clinical case coming up for discussion will be presented in September 2023.

Read more Subscribe to our Newsletter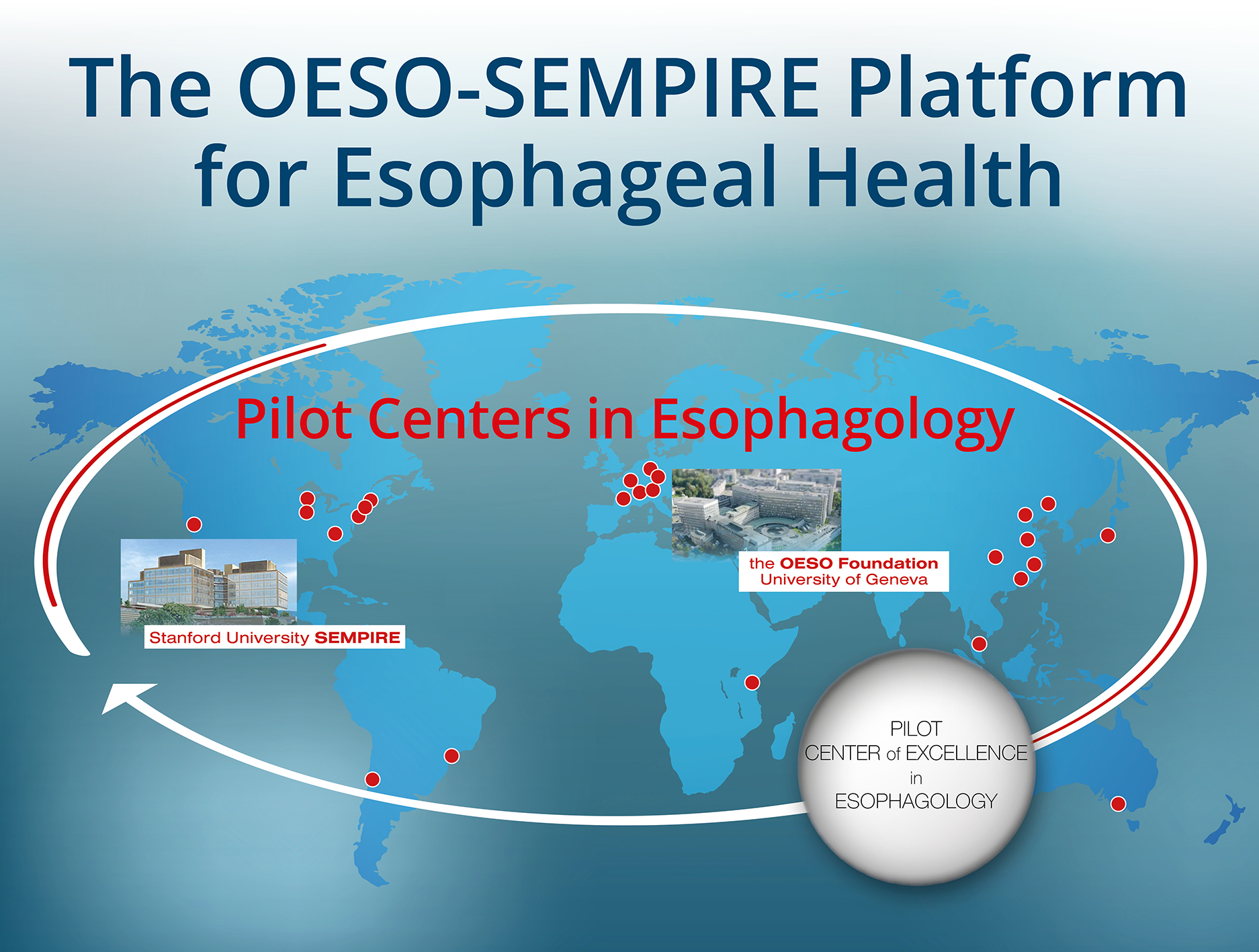 A Worldwide Multidisciplinary Platform
A training and educational tool dedicated to the foregut is ready to offer its services to the scientific community. A multidisciplinary Platform fostering the exchange of data, knowledge, and best practices, harnessing the newest technologies available globally.

Read more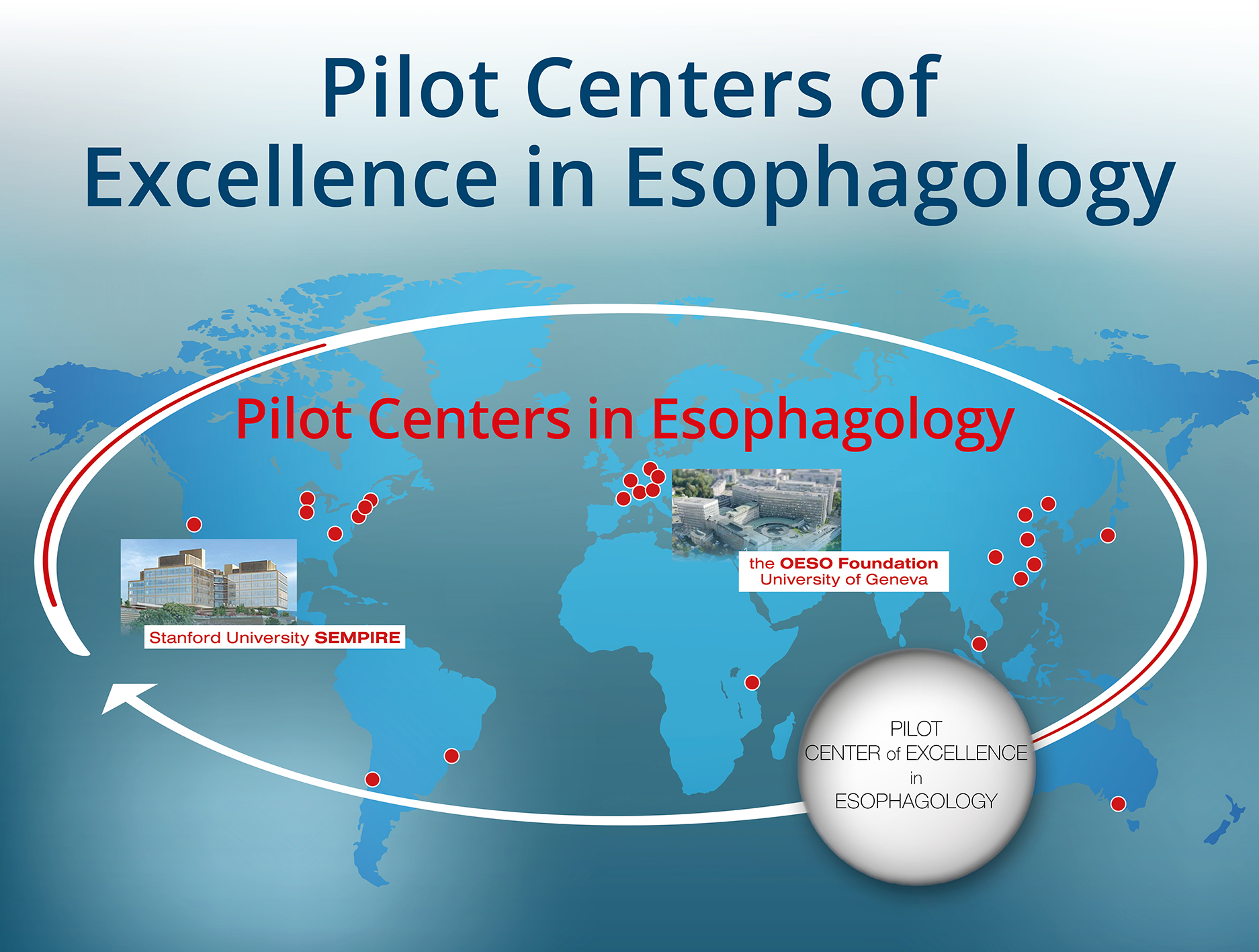 A global network
Each Pilot Center has a "landing page", the implementation of the Platform provides:
easy and permanent Interaction with other Pilot Centers,

access to a Multimedia Center, content library (articles, videos),

opportunity to highlight research and/or scientific results
Read more


25 Pilot Centers of Excellence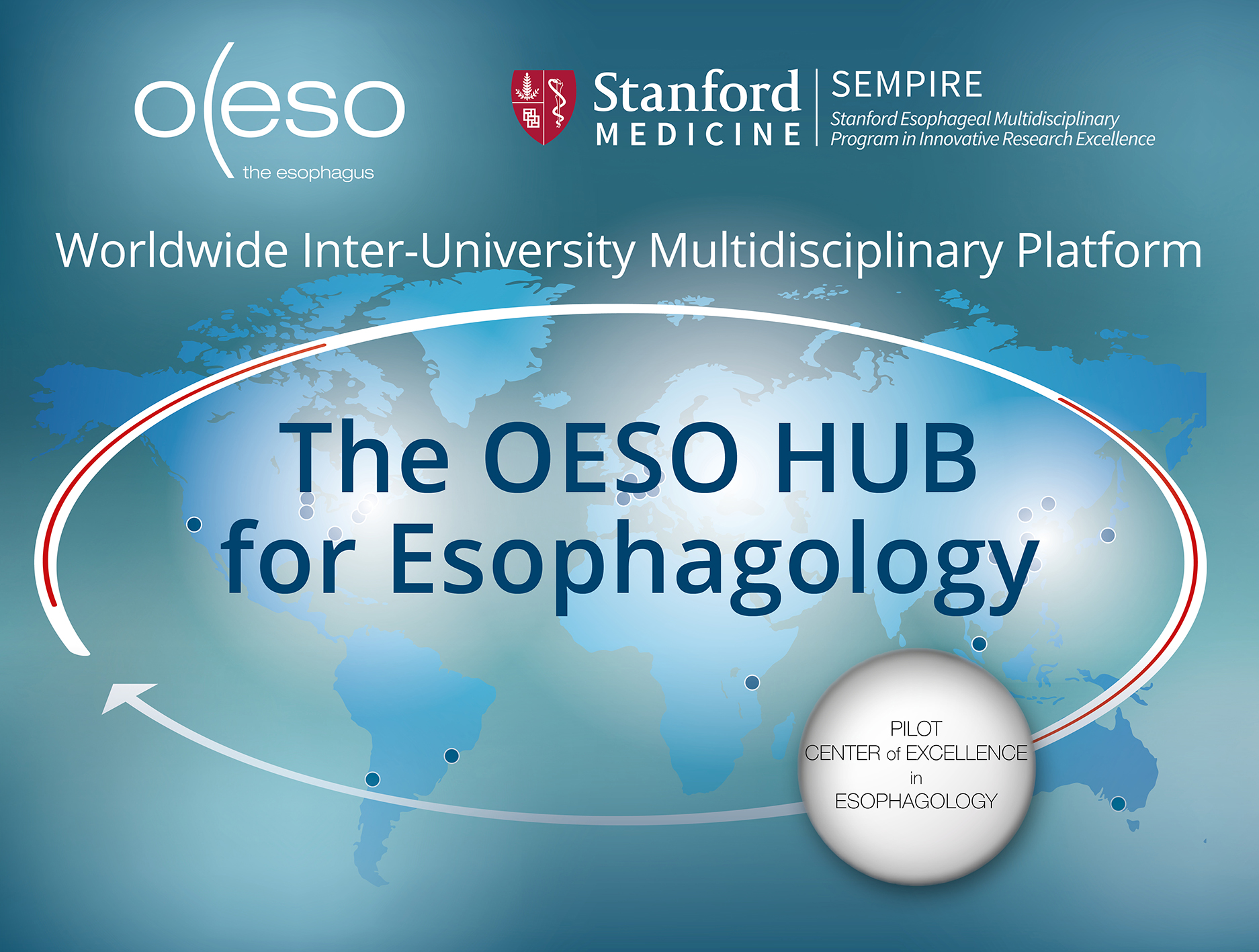 We, all of us in OESO,

have spent more than 3 decades building this innovative esophagology training partnership which fosters the exchange of data, knowledge, expertise, and best practices between global centers of the OESO network.
A fundamental step for Esophagology was taken with the Platform of Excellence set up with SEMPIRE to adhere to the principle of multi-disciplinarity OESO has nurtured since its founding.


Read more

Fellowships – Traineeships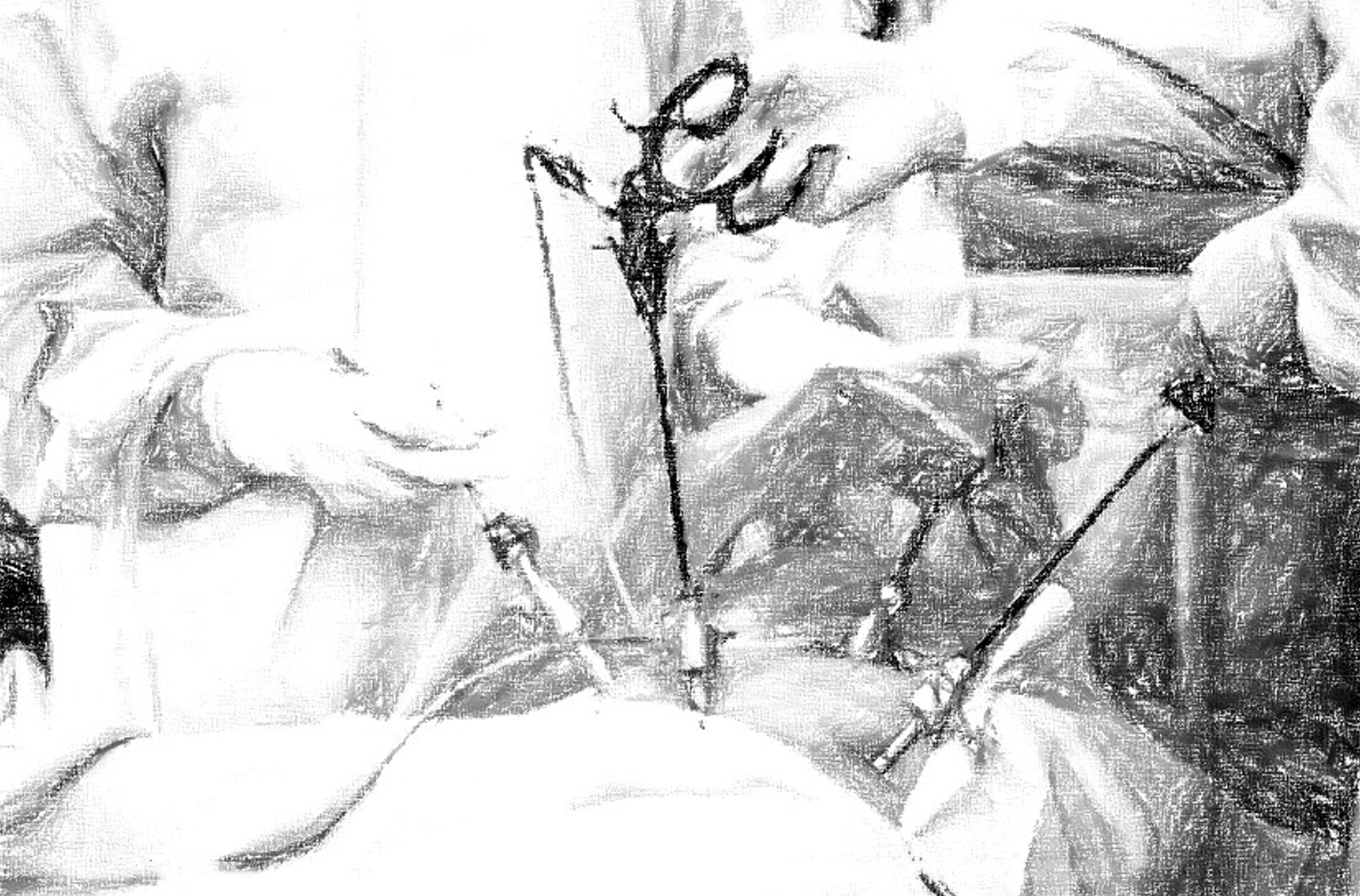 Missions in Developing Countries
The OESO missions in Developing Countries initiative, carried out in the framework of the Chair for Distance Learning awarded by the UNESCO, concern Centers which can benefit from special training sessions in laparoscopic surgery and endoscopy.
The beneficial role of GI endoscopy for the prevention, diagnosis, and treatment of many digestive diseases is well established, as well as for the exploration and dilation of caustic stenoses very frequent in young children following ingestion of caustic liquids in countries where no surgeon can perform esophageal surgery.
Read more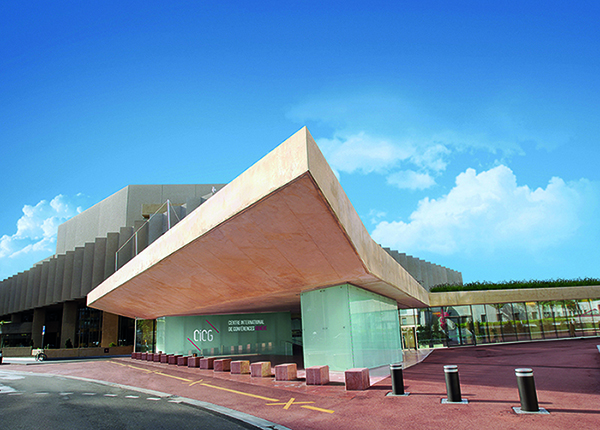 The OESO World Congresses
Each OESO congress brings together 500 to one thousand delegates from 60 to 70 countries, each dealing with ONE topic in esophagology dissected into hundreds of sharp questions, according to the original, specific OESO format.
OESO was born as a wager, at a time when the compartmentalization of disciplines made any attempt at multi-disciplinarity illusory.

OESO has made it possible from its first world congress in 1984 to its 15th in 2019.

OESO will continue to do so in the congresses that follow.
Read more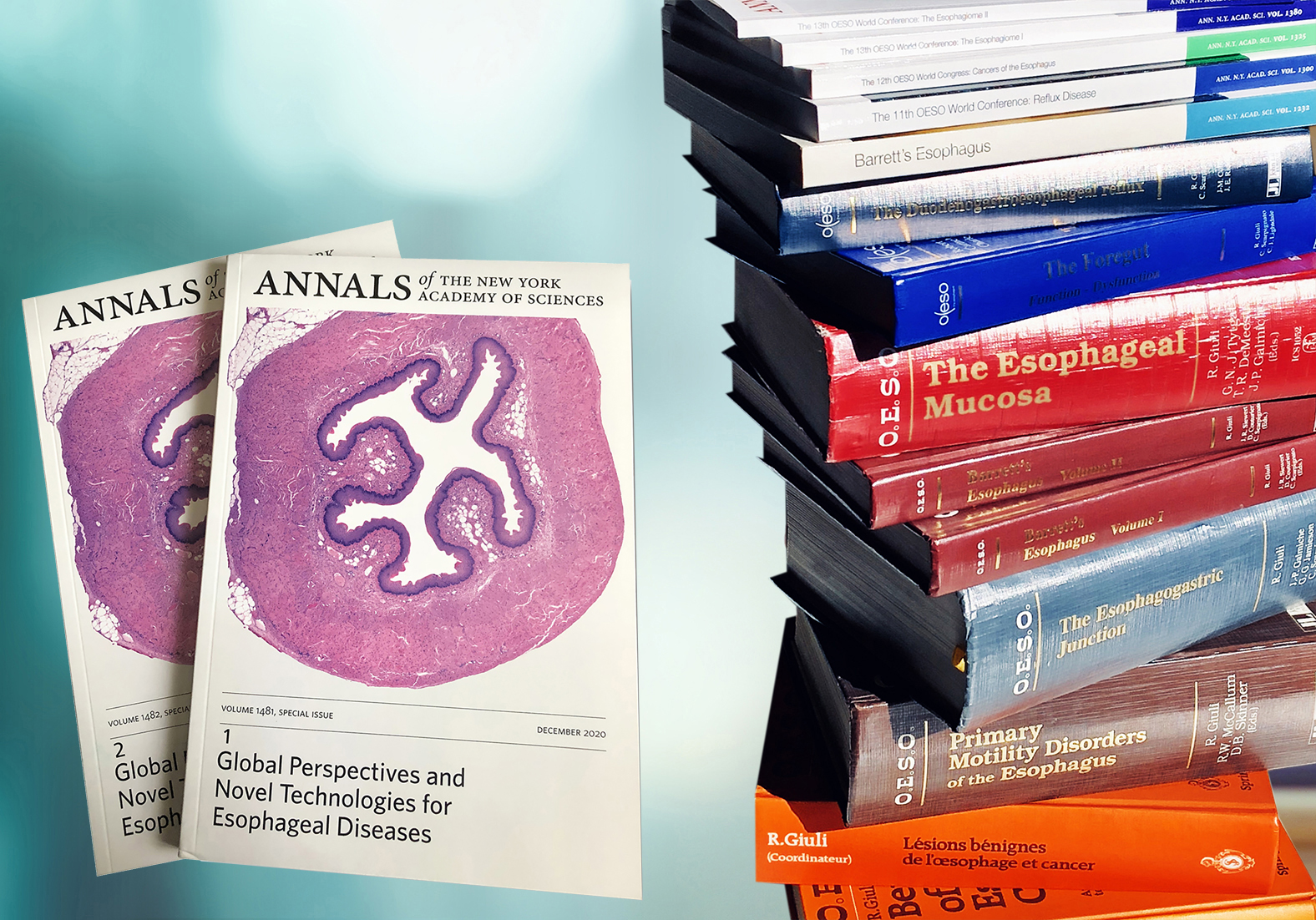 The OESO Encyclopedia
of Esophagology
16 volumes published
Cooperation between OESO and the New York Academy of Sciences
Each book is a sequence of structured review articles, with illustrations, tables and complete bibliographical references focused on a single question of the program.
Read more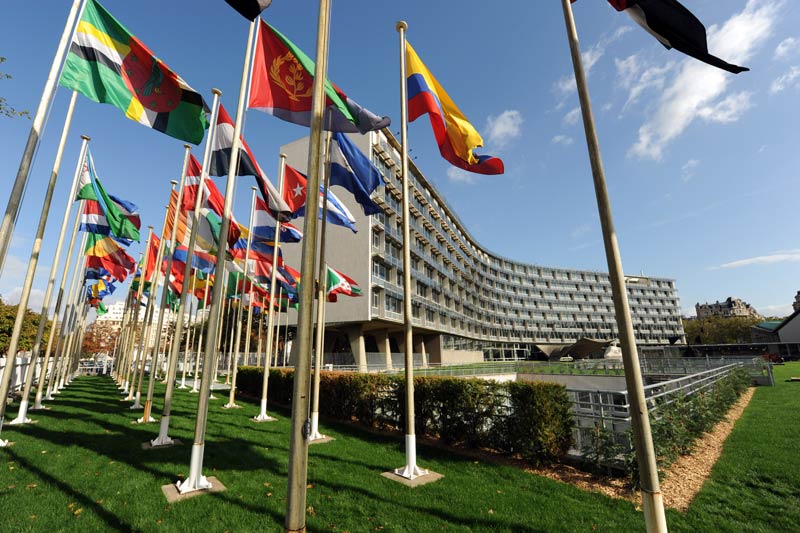 UNESCO
The single goal of OESO and OESO-SEMPIRE is Education in the field of the foregut. It is the image of one of the missions of UNESCO for dissemination of information and sharing of knowledge.
The poly-disciplinary potential magnitude of the OESO-SEMPIRE network is evidenced by a Resolution approved at the General Conference of UNESCO and 2 Chairs granted to OESO and to the OESO Foundation.


Read more